Our team here at Co-Pak Packaging Corporation has helped countless entrepreneurs design custom packaging that perfectly showcases their products. On the other hand, we have also seen many people over the years make serious mistakes when it comes to packaging design. We want to help you do what's best for your business, and to do that we have put together this list of three common mistakes that people have made when designing custom packaging, and what you should do instead.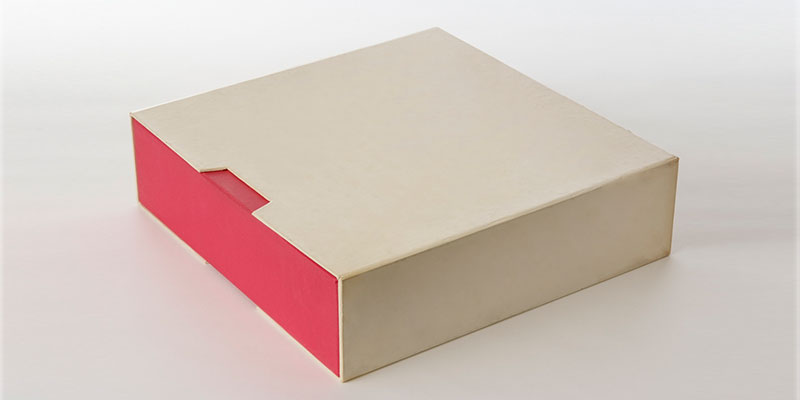 Not Checking Your Specs- One mistake that people make when designing custom packaging is failing to double-check their product specifications before they place their order. This has led many people to invest a significant amount of money into boxes that turn out to be too small, or similar blunders. To avoid this mistake, make sure to review your product stats regularly to make sure that the packaging you are about to buy actually fits the product that it is for.
Forgetting to Factor in Lead Time- Another mistake that people often make when designing or ordering custom packaging is forgetting to build in sufficient lead time into their timelines. While our team does its best to have your custom packaging ready to go as soon as possible, it still takes time to finalize your design, manufacture the packaging, and it to you.
Not Testing the Packaging- A third mistake that people make when designing custom packaging is not testing that packaging before they use it to ship all their products. Before you make your first shipment using the new packaging, you should order a sample of the packaging and subject it to tests to ensure that it is robust enough to survive the trip and that it will protect the product from any unfortunate jostling on the way.