Here at Co-Pak Packaging Corporation, we know that you care about your business, and we want to help you take it to the next level. One way to make your company and brand stand out from the competition is to use custom packaging for your products–no matter what you are selling, unique, attractive packaging will definitely give your brand a strong presence. Our team offers a wealth of custom packaging options, from branded boxes to registered shrink wrap to blister packaging and more. To help you start brainstorming ideas, in this article we'll provide three examples of effective custom packaging designs.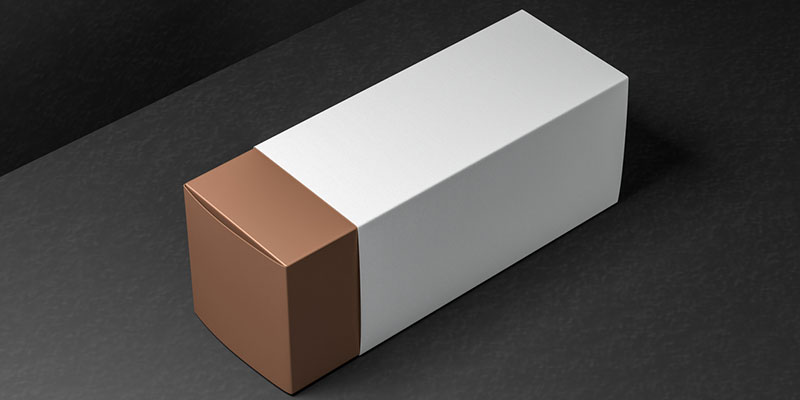 Twist on the Classic Box. One popular choice for custom packaging is to use a classic cardboard box, but to also give it a fun twist. For example, you could include a die-cut in the lid to give customers a peek inside or print a design or message on the box interior to give them a surprise once the box is open. While our team at Co-Pak Packaging Corporation can definitely do more than just boxes, we also make sure to get the classics just right.
Reinforce Brands with Registered Shrink Wrap. Another popular choice for custom packaging is registered shrink wrap. This type of packaging allows you to package multiple individual items together in one convenient bundle, and it also allows you to display your branding multiple times to increase its profile. With your company branding on both the items and the wrap that holds them together, there is no chance that your customers will be able to miss your product on the shelf or at home.
Build Trust with Tamper Proofing. Another reason that registered shrink wrap is popular is that it serves as a form of tamper-proof or tamper-evident packaging. At Co-Pak Packaging Corporation, we know that you want your customers to trust your brand, and taking steps to make attempted tampering obvious to buyers is one way to do that, as they will have greater confidence that intact items have not been harmed. Our team offers a number of tamper proofing/tamper evident options for our custom packaging, and we encourage you to give us a call to learn more.