Developing quality products that your customers love is just part of the equation. You should also work with a custom packaging company to achieve product packaging that withstands transportation, stocking, and the rest of the sales process. It doesn't matter if you sell and ship directly to the public or through wholesalers. Durability of the product packaging is just as important as the aesthetics involved.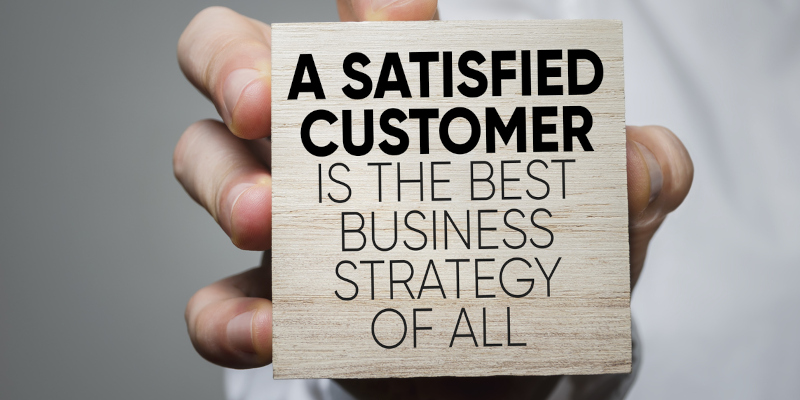 The good news is that you can achieve many positive benefits with the right product packaging. Not only can you keep fragile items secure and take care of packaging even oddly sized products, but you can add such features as tamper-proof or tamper-evident options. To let your product "sell itself" on store shelves, clear shrink wrapping is often preferable product packaging. Full colour that draws consumers' attention is another plus.
The idea behind custom product packaging is eliminating headaches, so you can concentrate on growing your business. It is well worth the time to sit down with an experienced producer of packaging solutions and display fabrication to get their input on ways to improve your product packaging. Whether you produce one item or hundreds and whether you are a start-up company or an established one, it never hurts to have the support of an experienced custom retail packaging provider. If that makes sense to you, reach out to us at Co-Pak Packaging Corporation. We work with a wide variety of industries, including technology, food, beverage, pharmaceutical, health and beauty, home improvement, business supplies, and more. Let us be a partner in your company's success by helping you have satisfied customers.