When you think of custom retail packaging, you probably think about a branded paperboard box like a cereal box or a medicinal box. While it is true that this is a commonly used type of custom retail packaging, the possibilities are nearly endless. Custom retail packaging is essential to combining loose products for transport and for display in the store environment. Packaging can even be designed that allows products of various sizes to be stored together and to protect fragile objects.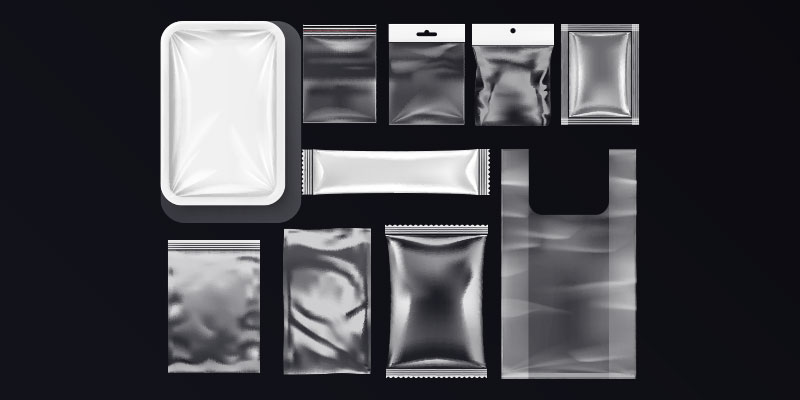 When you come to us here at Co-Pak Packaging Corporation for custom retail packaging, we will consider many different elements to arrive at the perfect packaging for your product. It might include shrink wrapping, tamper proof or tamper evident elements, custom sleeving, blister packaging or even simple polybagging.
Whatever your custom retail packaging needs, we use a 6-step process to give you the best possible results:
Discovery: This is our opportunity to learn about you, your brand and your products. We find that spending time discovering you saves us all time in the long run and increases your satisfaction with the end results.
Planning: This is one of the most exciting parts of the process, as we get to work on problem solving and creating a project plan just for you.
Design: We think carefully about every design suggestion, thinking about the looks, the form and the messaging that the design conveys to potential sellers and buyers.
Refining: We understand that things change and are open to changing elements as needed to update or adjust our initial design.
Execution: We will deliver on time and make sure that your expectations are met.
Follow-Up: We want to work with you towards a successful project completion and won't be satisfied until you are.
When it comes to custom retail packaging, we are determined to be the best. Contact us today to experience our commitment to excellence.