With many products, it is often the packaging that attracts a customer almost as much, if not more, than the actual product itself. The way your packaging works and is displayed plays a big part in how your product is displayed and perceived. Here at Co-Pak Packaging Corporation, we want to make sure that your packaging gives a great first impression and increases the likelihood your product will be seriously considered by prospective buyers. No matter the size, shape or type of product you have, we have packaging solutions you don't want to miss out on.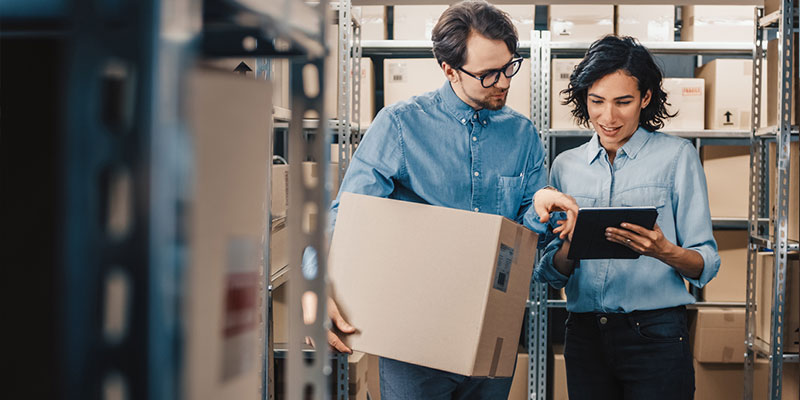 Because we have superior options to package any item regardless of shape, size or other constraints, you can feel comfortable working with our company for your packaging solutions. We find packaging solutions rather than make our customers feel like they are left with more problems to solve, making it possible to have great working relationships with a variety of different customers.
In addition to having the ability to handle size or shape constraints, customers love working with us because we offer a lot of creative insight into the packaging of products. Whether you want to go for a store display that can be retail ready in a matter of moments or you want to put a little more time and effort into how your product is shipped, shelved and sold, we are able to come up with several great options for you to choose from.
If you are looking for packaging solutions, you need to talk with us here at Co-Pak Packaging Corporation. To learn more about solutions we can tailor to your business needs, please give us a call today.