Get the right retail packaging for your brand with our help.
The way your brand is packaged and how it appears to customers matters when it comes to its overall retail success. If you're ready to redo your retail packaging to boost your brand's success in the GTA, it's time to turn to us here at Co-Pak Packaging Corporation.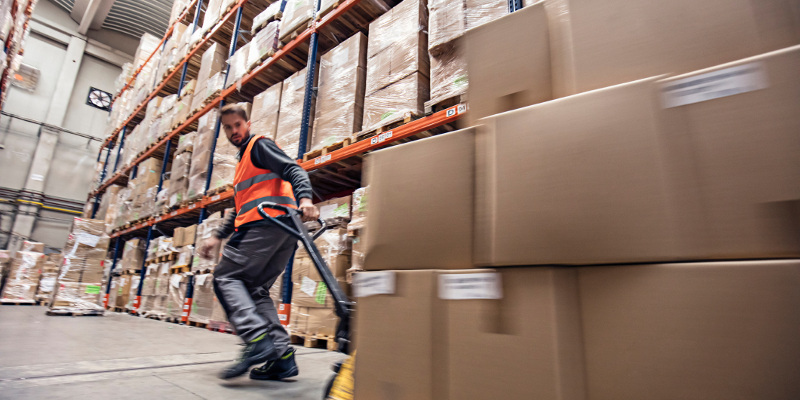 We exist to get things right for our partners, and that's how we've made our mark on the retail packaging industry since we got our start back in 1999. Whether you want to revamp your current packaging or come up with a completely new plan, we'll do whatever it takes to exceed your expectations. In fact, we won't stop working until you're 100% satisfied with our work!
We've worked with clients in many different industries, usually with stringent packaging requirements and tight deadline schedules. Some of the industries we've worked with include health and beauty, QSR, food & beverage, technology, business supplies, home improvement, and many others. We have the experience to make your brand's packaging stand out, and we also offer an extensive lineup of different retail packaging solutions, including shrink wrapping, rainbow packs, special packs, contract packaging, coding, custom kitting, hand assembly, and many more.
Our strong leadership, systematic approach to retail packaging, and dedication to our clients mean we can get your packaging project done exactly how you want. Set up a consultation with us to discuss your packaging requirements and to find out what sets our packaging solutions apart.
---
At Co-Pak Packaging Corporation, we offer retail packaging throughout Canada, including the GTA, Montreal, Toronto, and Vancouver.