Our team offers a range of high-quality corrugated packaging for any product.
At Co-Pak Packaging Corporation, we want to help you take your business to the next level. No matter what kind of goods your business makes, you will need the right packaging in order to effectively sell them. While there are many options available, one of our most consistently popular choices is our corrugated packaging.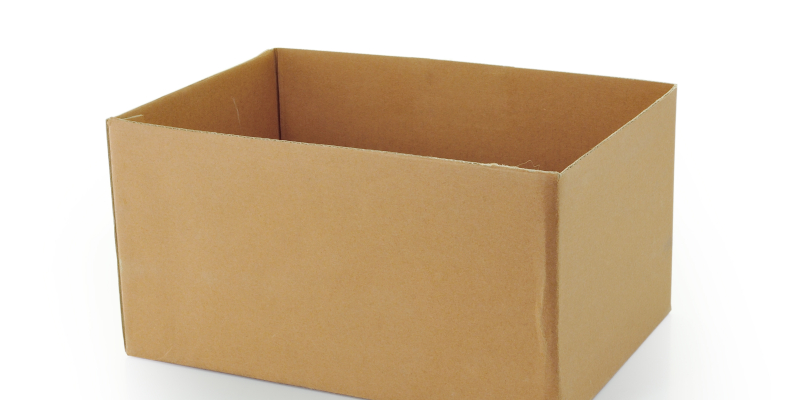 This option includes much more than just cardboard boxes, and it is ideal for any product that could use some extra structure and support from its packaging. Corrugated packaging is both strong enough to stand up to some rough handling, making it ideal for fragile items that might otherwise be damaged in transit, and flexible enough to be shaped into a variety of forms, making it similarly great for items that are irregular in shape.
Our team is committed to helping you choose the best packaging for your product, whether that's standard corrugated packaging or any of our other options. We provide individualized service designed to help you identify your goals and address any potential setbacks until we arrive at the ideal choice. Whether you are focusing on just one product or you want to work on several at once, our team has the right skills to help you make each one stand out from the competition. We are proud to serve Toronto, Ontario and its people, and we want to help its businesses succeed. If you are interested in exploring your options for corrugated packaging, we encourage you to  give us a call today.
---
At Co-Pak Packaging Corporation, we offer corrugated packaging throughout Canada, including the GTA, Montreal, Toronto, and Vancouver.