Make your custom store displays stand out with d3's expertise.
You want to catch the attention of people when they shop and convert them into buyers. While you may have tried tons of different strategies to make this happen, one of the best ways to do this is to use custom displays. The right displays can highlight your brand and help you drive sales growth steadily and reliably.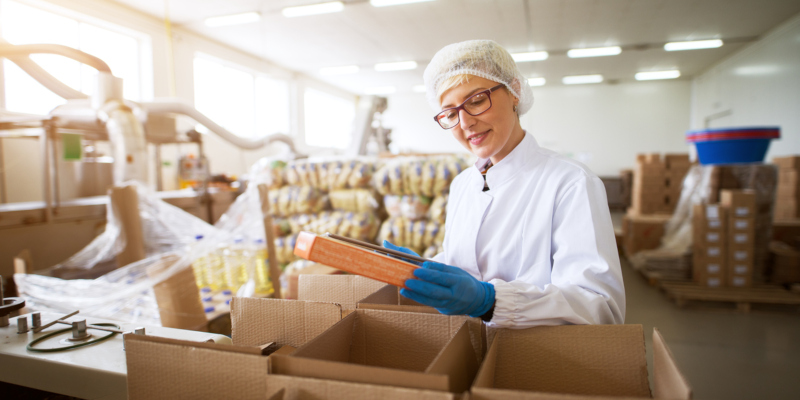 At Co-Pak Packaging Corporation, we added a new member to our family in 2013 – d3. Thanks to the dedication, design solutions, and creativity offered by our partners at d3, custom store displays are always within your reach. Turn to them for superior custom store displays, and you'll receive the same enthusiasm, precision, and commitment to excellence you're used to getting us from here at Co-Pak Packaging Corporation.
There are many benefits that come from letting our partners at d3 take over the creation of your custom store displays, but one of the best is that they'll design your displays with your needs at the forefront of everything. Until their professionals are completely aware and familiar with your needs, they won't move forward with any design plans. After having the right information from you, they'll get started creating displays for your brand that get your products the attention they deserve.
Our team at d3 will be there for you every step of the way to make sure your custom store displays turn out exactly how you envisioned. For more information or to get started with a display creation project in the GTA, give us a call!
---
At Co-Pak Packaging Corporation, we offer custom store displays throughout Canada, including the GTA, Montreal, Toronto, and Vancouver.