POP displays are the right display solution for your brand.
Are you ready to get your product the attention it deserves? Do you want to move your brand in a different direction? The packaging and displays you use for your product can heavily impact your goals in both of these situations. Here at Co-Pak Packaging Corporation, our team and our display partners at d3 are here to design and build POP displays that will help you convert shoppers into buyers in any retail environment.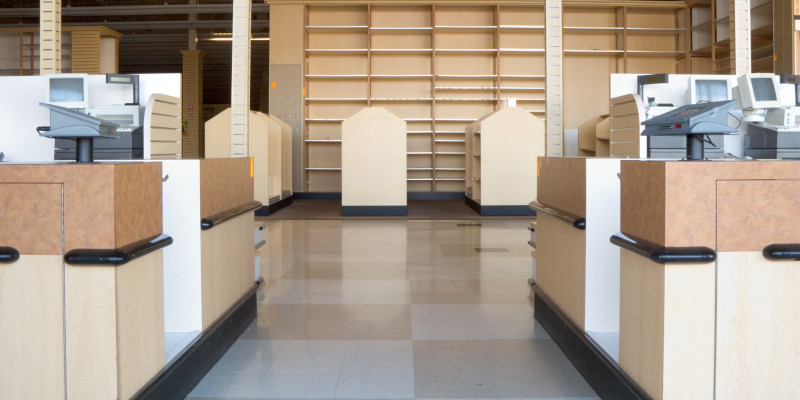 Point-of-purchase displays, or POP displays, can be completely customized to complement your exact branding goals and the mission of your company. Our team over at d3 will go above and beyond to ensure your POP displays turn out how you want and get the results you're trying to achieve.
Our partners at d3 have the experience and flexibility needed to take on your project and successfully complete it. At all phases, you can sit back and relax as they get rid of headaches, make sure all the important details are accounted for, and keep your project moving and on track. The best part is that you won't find customer service or a level of dedication quite like they provide anywhere else in the GTA!
With our experience and the display expertise from our partners at d3, POP displays that set your brand and your company apart will become a reality. Give us a call, and we can tell you more in addition to answering any and all questions you have for us.
---
At Co-Pak Packaging Corporation, we offer POP displays throughout Canada, including the GTA, Montreal, Toronto, and Vancouver.