There are few things in this life that remain the same for even a short period of time. Keeping up with the dynamic nature of consumers' demands is something every business has to do if they are to continue growing. One thing you may have noticed is the changing demands for packaging solutions. Here are a few things that could have an impact on your product packaging now and in the near future.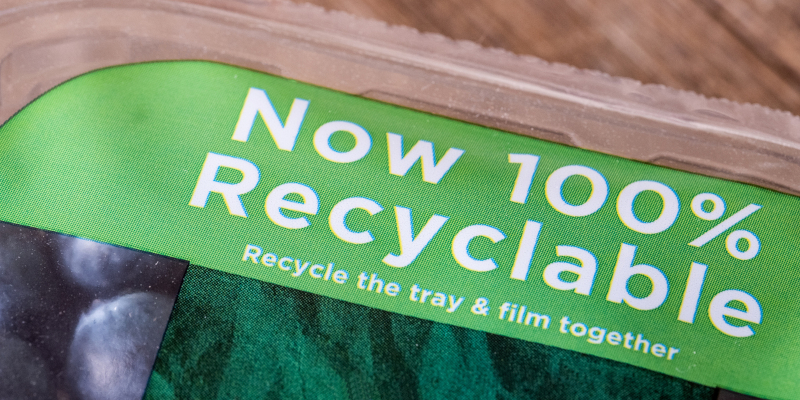 Demand for nature-friendly packaging solutions- As more people take an active role in protecting the environment and going with natural solutions, you should keep this in mind when coming up with new packaging solutions, such as reducing the use of polyethylene and using as many recycled/recyclable materials as possible.
Demand for reasonable prices- Keeping your prices low doesn't just have to do with producing your products more affordably. Packaging solutions that are lighter reduce your transportation and shipping costs, for example. Reduced packaging bulk makes your customers happier, too!
Demand for easy-open packaging- Consumers are tired of needing to struggle to open a package. Finding the right balance between meeting the demand for easy-open packaging while retaining product protection and preventing theft may not always be easy, but it is possible!
You can rest assured that here at Co-Pak Packaging Corporation, we stay on top of not only changes in our industry but also consumer demands that can have an impact on your packaging needs. We will always strive to come up with current packaging solutions that improve your profitability and help you to grow strong in the years to come. Reach out to us today to learn more.