Here at Co-Pak Packaging Corporation, we offer a wide variety of custom packaging options, from blister packaging to registered shrink-wrap. Just because we offer a wealth of options, however, doesn't mean that we have abandoned simple classics like box packaging. Our team wants to help you create the attractive, high-quality packaging you deserve, and to do that we have put together this article on three ways to spice up standard box packaging.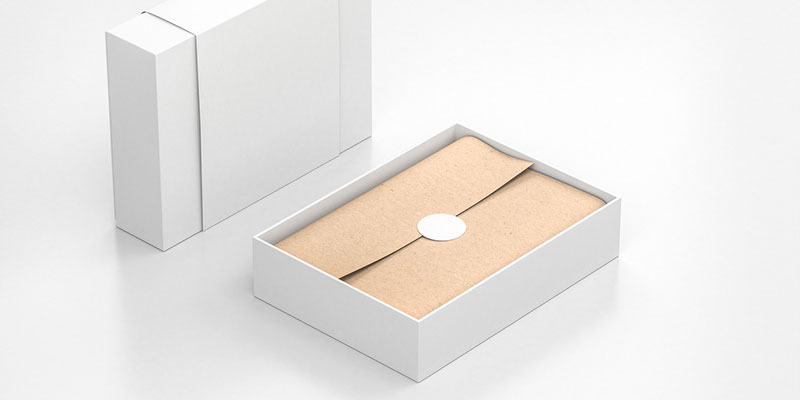 Use Patterns or Cut-Outs. One simple way to add visual interest to box packaging is to use printed patterns. Printing on cardboard can be done with a standard printer, meaning it incurs no additional cost, and it allows you to tell your brand's story in a fun and eye-catching way. In addition, you can also use custom cut-outs in your box lids to create interest and give your customer an enticing peek inside.
Use Custom Inserts. Another way to make your box packaging feel more high-end is to use custom inserts. For instance, one of the most popular insert options that we offer here at Co-Pak Packaging Corporation is custom printed tissue paper, which will provide another opportunity for branding as well as making your packages feel more luxurious. These interior elements are a great way to make your customers feel like attentive care was taken at every point in the packing process, and they help to elevate your brand value.
Use Custom Sleeves. A third way that we at Co-Pak Packaging Corporation can help you make your box packaging more interesting is by creating custom sleeves for them. Not only does adding a custom drawer or slider sleeve make the customer's unboxing experience more engaging, it also gives you another opportunity to convey brand information in a fun way. Adding a sleeve also costs much less than designing a completely custom box, so it is a cost-effective way to enhance your packaging design.