We Do Whatever it Takes to Get it Right!
Are you looking for Canadian representation? Here at Co-Pak Packaging Corporation, we specialize in receiving, warehousing, packaging, display building, and distribution needs in Canada. We strictly adhere to a set of codified Standard Operating Procedures (SOPs) and Good Manufacturing Practices (GMPs). We are BRC Certified.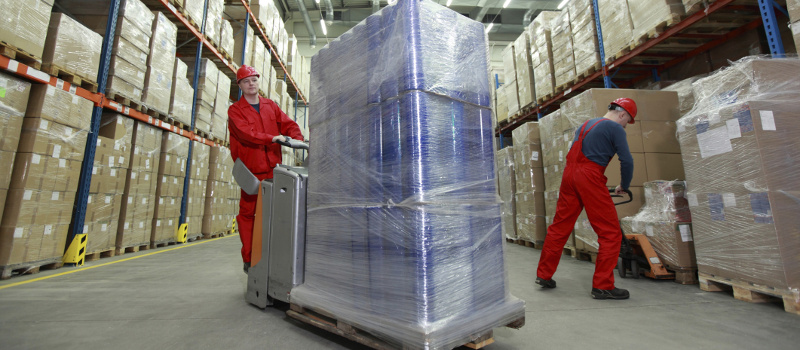 Fill Out Our Form Now!
The Co-Pak Way demonstrates excellence in the following:
Customer-focused practices
Strong leadership
Meaningful involvement of people
A personalized, process approach to quality and customer service
A systematic approach to management
A factual approach to decision making
Mutually beneficial supplier relations
Continuous improvement
"Working with Co-Pak has been amazing experience. They know how to service an account and keep all the projects on track. I am extremely pleased with the level service, quality & follow through they have given us. I highly recommend them."
We do whatever it takes to get it right for our partners, guaranteed. Fill out our form now to get more details!
Experience the Co-Pak Difference Today