Our package assembly services are just what you need to ensure that your products make the best impression.
Here at Co-Pak Packaging Corporation, we know that your business is important to you, and we want to help you do what's best for it. If your operation involves manufacturing any kind of product, a big part of its success depends on getting that product to your customers, whether via physical retail locations or online commerce. Before your product can reach its final destination, some will need to stop at a facility for package assembly. Our team is focused on quality control, customer communication and timely delivery. Our top-notch package assembly services will help you take your business to the next level.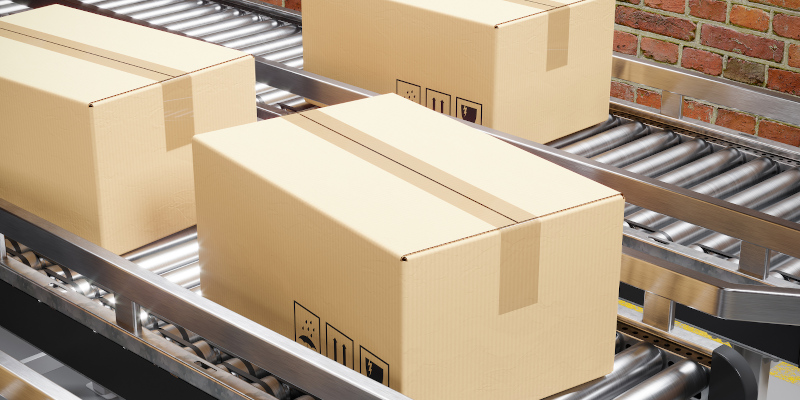 Our team provides a wide range of services, including not just packaging design but also inventory management, logistics, and more. We have extensive experience in these fields, so you can count on us to provide solutions that meet your individual needs and get the job done right. When it comes to package assembly, we do everything from picking to packing to shipping, and can even provide order and returns processing. Our dedicated team members make it their mission to provide the best possible service for all of our clients, and we offer a collaborative, problem-solving approach that will help you get the superior results you deserve.
We are proud to serve the business community here in Canada, and we want to help you make your operation even better. If you are looking for package assembly solutions, just give us a call today to find out more.
---
At Co-Pak Packaging Corporation, we offer package assembly services throughout Canada, including the GTA, Montreal, Toronto, and Vancouver.