At Co-Pak Packaging Corporation, we offer a range of custom packaging options for a variety of products, but one of our most consistently popular options is our registered shrink wrap. Our team wants to help you make informed decisions about your product packaging, so in this article we'll be going over a few key advantages of shrink wrap to let you figure out if it's right for your needs.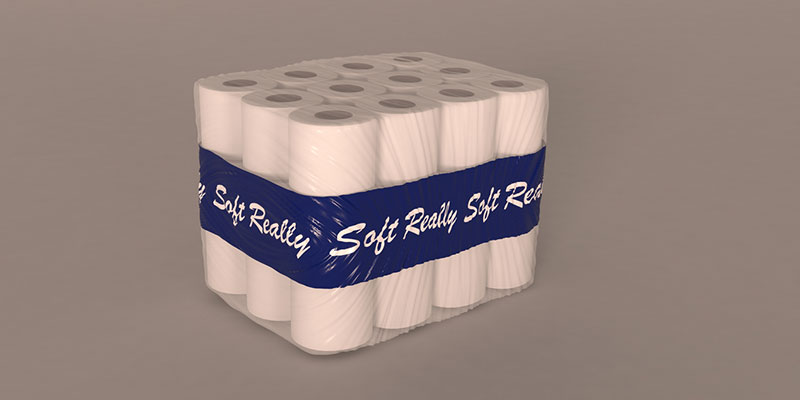 Damage Prevention. One of the main advantages of registered shrink wrap packaging is that it is highly resistant to most common forms of damage. Once applied to a package, shrink wrap forms a very tight seal, which protects the items inside from the harmful effects of dirt, dust, and moisture. Some types of shrink wrap even provide UV protection to further minimize the risk of damage.
Tampering Protection. Another benefit of registered shrink wrap is that significantly reduces the risk of tampering. Once applied, shrink wrap will cling to your product so tightly that any attempt at tampering with its contents will be immediately noticeable. This is clearly an enormous advantage for food and pharmaceutical manufacturers, and we at Co-Pak Packaging Corporation will make sure that your products stay safe until your customers can open them at home.
Branding Potential. The third big advantage of registered shrink wrap lies in the "registered" part of the name. Rather than being transparent, registered shrink wrap can be printed with your company branding to reinforce your brand identity, attract new customers, and encourage repeat buyers. We at Co-Pak Packaging Corporation have worked with this material extensively, and we will make sure that it shows off your business' branding in the best possible light.