When you ship out your products directly to your customers, you have the golden opportunity to do something different than your competitors. While they might still be using standard, nondescript box packaging, you can go with custom options and enjoy several benefits. Here are some excellent reasons to consider working with a company that offers custom box packaging services.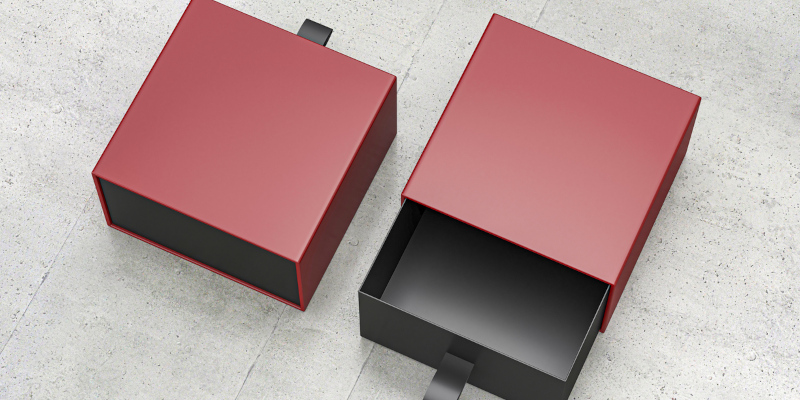 Improve product security- When your box packaging has been designed to suit your product specifically, extra care can be put into proper protection, so your products get to their destination undamaged.
First impression- Wouldn't it be nice for your customers to have a positive impression of your company before they have even completely unpacked the box? Impress them with beautiful box packaging and you'll be more likely to have a repeat customer!
Help the environment- If you make your box packaging attractive, there is a better chance that the customer will reuse it. Make it strong and they may reuse it often! That is a win for the environment, and it keeps your name in front of them which does wonders for creating top-of-mind awareness.
Custom box packaging can be utilized in many ways. You can develop packaging that works great for each product if you have a relatively small product line or go with box packaging that is suitable for shipping anything that you produce. Customizing such as imprinting your logo on the inside and/or outside and having a size outside the norm can go a long way to differentiating your company. Reach out to us at Co-Pak Packaging Corporation to learn about how we can help you with creative box packaging solutions that are sure to be a winner with your customers.