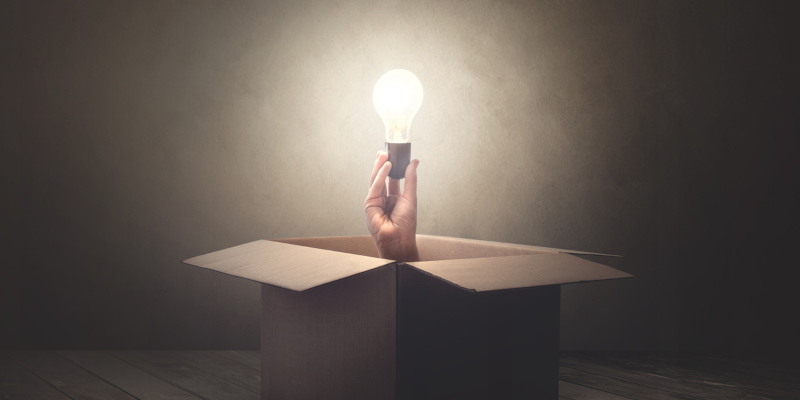 Choosing the right packaging solutions for your product is key to advertising your brand in a retail setting and making your product more useable and functional during and after purchase. To get the right packaging solutions for your product lifestyle, there are a few things you should consider during development:
Budget—The scope of your budget is one of the first things you need to think about when you look into packaging solutions. Doing this will narrow down which materials you can use as well as how to maximize spend for the best packaging possible. Know that there are many budget-friendly packaging options, as well as high-quality materials that are worth a splurge.
Transportation—Following design, function is essential for coming up with the right packaging solutions. For example, if your product is bulky or has any kind of unusual shape, you need to look into materials designed for strength, so your products withstand fulfillment and stocking in a retail setting.
Audience—Your audience should be at the forefront of any decisions you make about your product packaging. Who are they? What do they like, and what are some of their key values? Know that any disconnect between your brand and packaging materials can confuse your customers.
Packaging size—If your product comes in four different sizes, you do not necessarily have to come up with four separate packaging solutions. To save on costs, consider opting for two different types of packaging that each work well for two of your products.