Here at Co-Pak Packaging Corporation, we have over 20 years of experience in designing packaging and our partners at d3 bring tremendous experience putting together retail displays for a wide variety of industries. To help you make your POP displays as effective as possible, in this article we'll go over some common mistakes to avoid during the design process.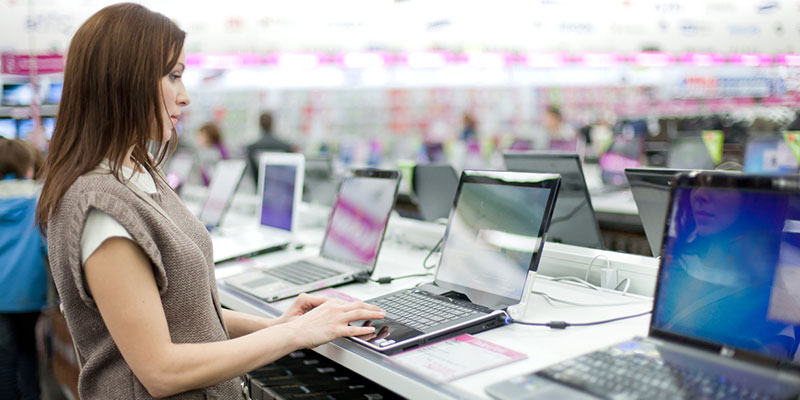 Budgeting Badly or Not at All. One of the biggest mistakes in any project, including creating POP displays, is failing to establish a budget before you begin. Our partners at d3 to give you effective displays while also respecting your spending decisions, but we can't keep the costs within your budget if you don't have one. If you need information about the typical costs of these types of displays in order to set reasonable expectations, we encourage you to call our team to learn more.
Not Balancing Display Cost with Product Value. A similar mistake to the one above is investing more money in your POP displays than the products in them can generate in value. While it's true that a cheap display can bring down the perceived value of the products in it, it's also true that a cheap, everyday item doesn't need an extravagant display in order to sell–even if you did see an uptick in sales, chances are you wouldn't make enough to cover the costs of the display.
Setting Unrealistic Timelines. A third common mistake that we see in POP displays is businesses setting unrealistic timelines for getting the finished displays in-store. It takes time to secure materials and construct these displays and trying to rush the process will result in higher costs for a worse end result. We strongly encourage you to give leave plenty of lead time to get the top-notch displays you deserve.