We at Co-Pack Packaging Corporation specialize in creating custom product packaging for a wide variety of products, including medicine, food, technology, and more. Our team has the right experience and equipment to create a vast array of different packaging types, including shrink wrap, blister packs, tamper-proof packaging, and more. To help you make your product packaging designs as successful as possible, we have put together this article to go over some fundamental design principles.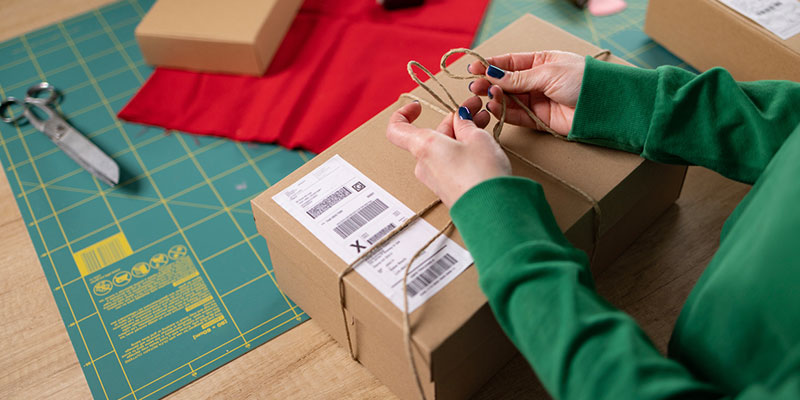 Branding – One essential thing to remember about product packaging is that it is a vital way to communicate your brand's message and identity to your customers. Ideally, your packaging should be as iconic as the rest of your branding and seamlessly connect your customers to your overall brand identity.
Ease of Use – Another key thing to keep in mind when designing product packaging is that it should be easy for your customers to open the package to get to the items inside. While it's important to make sure your packaging is sturdy enough to survive transit and resist tampering, you should still make it simple and straightforward for the end user to open the package. We've all had frustrating experiences with packaging, and we encourage you to make sure your packaging does not give the same negative impression.
Clarity – Lastly, it's important to make sure all the images and text on your packaging are clear and easy to read. If you make it hard for your customers to figure out what your product is or how to use it, they will be less likely to buy from you.