The retail market is, and always has been, very competitive. You are working against other companies that might have products that are similar or nearly identical to yours. While having a great product is important in business, knowing how to get that product into the hands of those you would consider to be ideal customers might be even more so. If you are in a retail store and want to have your product sold, then you need to consider what it would take to have a successful retail display. Here are four steps that can make any retail display more successful.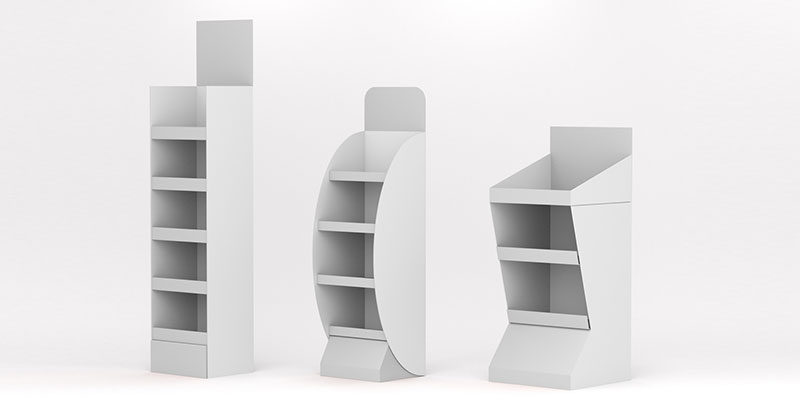 Don't go with one colour. When it comes to setting up a retail display, you might think that a monochromatic colour scheme would be calming and pleasing. Don't do it! You want to capture and hold a customer's attention, which one colour simply will not do. Choose at least 2-3 complementary colours.
Variation for visual interest. Just like you want to vary colour, you also want other visual interests as well. Choose items of different sizes, shapes, and place them at different heights for customers of all heights to be able to enjoy!
Price everything. Most of us will pick up an item and determine if we can purchase it based on the price. Many people aren't willing to hunt someone down to ask about price, so make sure there is a price clearly displayed!
Choose a "wow" factor item. Have an interactive display! Light it up or have something moving! Make your retail display interesting for more appeal.
If you are considering selling products in a retail environment, we hope you will be successful using our tips. To learn more or for more ideas, contact us here at Co-Pak Packaging Corporation today.