As you are considering which of our packaging solutions are right for your needs, products and budget, one option to consider is paper-based material packaging. Paper-based material packaging is both versatile and cost-effective, as well as being a great choice if you want to be environmentally friendly with your packaging solutions. Paper is generally recyclable, made with renewable resources and even if it does get thrown away, it is biodegradable.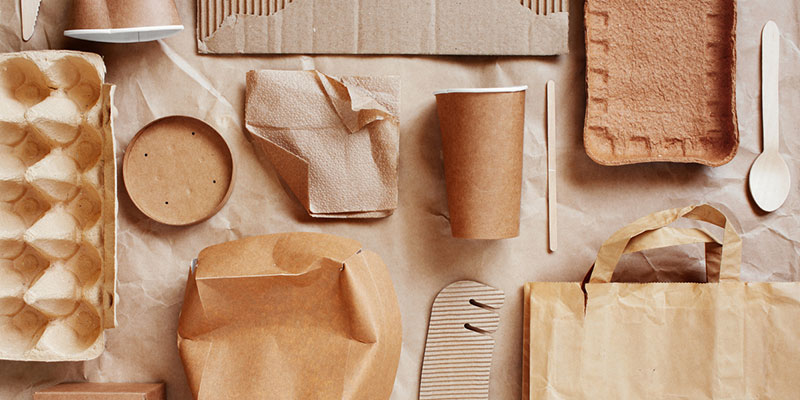 Paper-based material packaging also has a myriad of uses. It can provide extra support to fragile items. It works even with uniquely shaped products or items that are loosely bundled. It is sturdy while still being lightweight (so it doesn't add to the shipping costs as much as other materials might). It is infinitely customizable and can help transport, protect and preserve your valuable cargo.
Here are just a few of the paper options to consider as part of your packaging solutions:
Containerboard, fiber board and corrugate: This includes a wide variety of options and grades, but most are made of 2 linerboards on the outside and a corrugated (wavy) layer in the middle that makes the structure more durable during transport.
Folding box board and paperboard: There are different grades, and these are commonly used for items like cereal boxes, medicinal boxes and cosmetic containers. They can be printed to identify and inform about your product.
Chip board: If you need a heavier weight packaging solution, this may be an option to consider.
Shipping sacks and paper bags: Shipping sacks are commonly used for products like animal feed, flour and even cement.