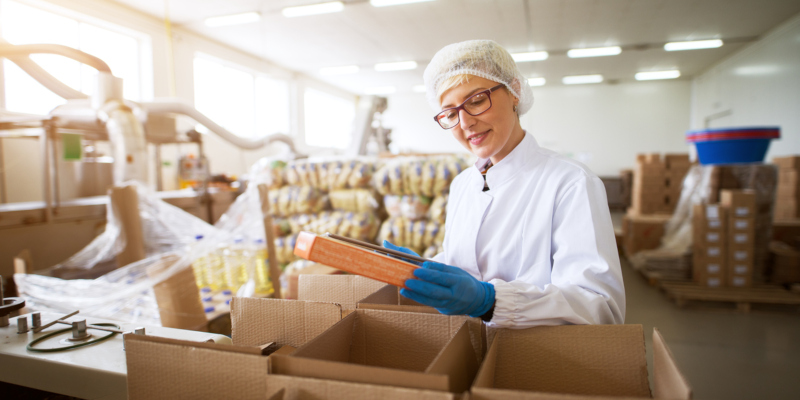 You're interested in custom packaging and you've turned to our professionals to create a successful packaging campaign for your brand. After that first point of contact, here's what'll happen next in your custom packaging journey:
1.   Discovery—Investing time getting to know you and your brand right at the beginning can establish time savings, opportunities, and efficiencies when it comes time to complete your project. We'll ask all the necessary questions to make sure we're all on the same page.
2.   Planning—After we have the information we need, we'll embark on outlining a plan to create the right custom packaging. This problem-solving stage helps us identify opportunities and solutions based on our extensive experience in packaging, logistics, and supply chain.
3.   Design—For us, great design is intelligent design! We have real-world experience in this field and will apply shopper and brand insights to come up with the right custom packaging for the project.
4.   Refining—We maintain an ongoing state of flexibility because we understand that sometimes, changes need to happen. We'll continually collaborate and communicate with you throughout the creation of your custom packaging to ensure the end-result is what you want and expect.
5.   Execution—We'll roll up our sleeves to get the job done on time. We'll also make sure all your products are received at exactly the right place at exactly the right time.
6.   Follow-up—Rarely seen in our industry, this is the step most appreciated by our partners. We're 100% dedicated and committed, and we'll do whatever it takes to ensure our ongoing relationship.