All products are different, and therefore all product packaging should be different, too. But there are certain essentials every type of custom packaging should include.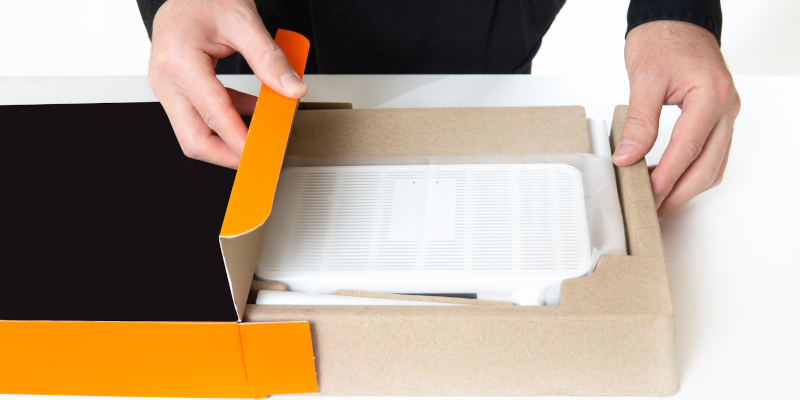 The truth about your product—When people pick up your product, the custom packaging should include some basic information about it. For instance, your packaging should have information about the size and quantity of the product, the product's composition, endorsements by people or organizations, etc.
Safety instructions—You want to shield yourself from liability when people use your product. For this reason, you should include some basic safety information and instructions. For example, if your product is flammable or should not be handled by children, include this warning on your product packaging.
Information about the manufacturer—You should include the name of your product manufacturer and where your product was manufactured on your custom packaging. This way, customers can contact the manufacturer directly if they want to make a claim about your product.
These custom packaging essentials will make sure your packaging includes everything needed to inform your customer and reduce liability. Once you've included this information, you're free to create a custom packaging plan that complements your brand and entices people to pick your product off the shelf when they see it at a store.
If you need help creating a comprehensive custom packaging solution for your brand, this is why we're here. Contact us at Co-Pak Packaging Corporation to tell us your product packaging ideas.