When you are getting a product ready to go to market, one thing you will need to get right is the packaging. The design of product packaging has a significant influence on customers' shopping behavior, so it's important to consider your packaging carefully. In this article, our team will go over three key things to consider when choosing packaging solutions to help you ensure your product is as successful as possible.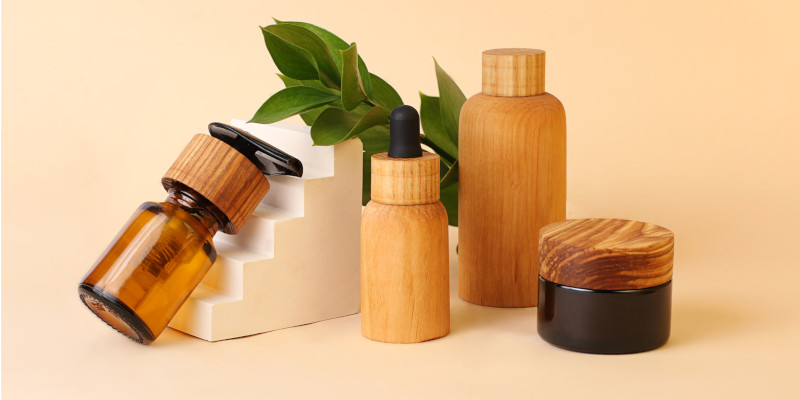 Clarity- When choosing packaging solutions, it's important to make sure you are conveying information clearly and succinctly. You need to inform your customers about your product and what it does in a way that is easy to understand, and you need to do so as simply as possible. This goes beyond the text on the package—you also need to make sure the package itself reads as the right kind of product. For example, you don't want to bottle a beverage in a bottle that looks like its for laundry detergent.
Messaging- Another key thing to think about when it comes to packaging solutions is how best to convey your brand's messaging. This can include everything from deciding what text, imagery, colors, and fonts to use, as well as choosing the right kind of packages to put all your branding on. For example, if your brand emphasizes environmentally friendly ingredients, it's best to use environmentally friendly packaging as well.
Distinction- A third key thing to consider when designing your packaging and choosing packaging solutions is how to make your product stand out from the others on the shelf. Consider using containers that give your product a distinct look to catch your customers' eyes.