When preparing to launch a new product, it's important to consider your packaging carefully, as the packaging will have a significant impact on customers' purchasing behavior. Our team at Co-Pak Packaging Corporation has extensive experience in designing custom retail packaging, and in this article, we will provide a few tips on how to make your packing as successful as possible.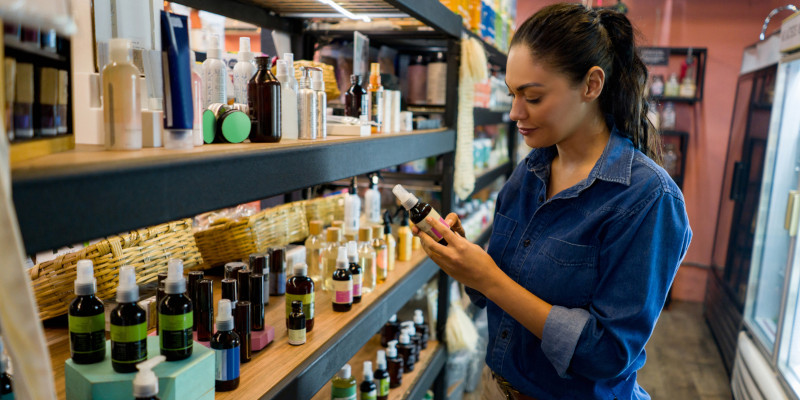 Make Your Product Stand Out- One of the keys to successful packaging design is to make your product stand out from all the other options on the market, and custom retail packaging offers the perfect way to do that. Our team can help you select the right type of packaging and help you implement your brand design into the package so that your finished product is sure to catch the eye on retail shelves.
Keep Your Branding Consistent- Another tip for using custom retail packaging is that your package designs should keep your branding consistent. While the specific product names and associated imagery can change from product to product, each product from your line should maintain certain elements, such as the colors and typography, to ensure they all feel like they are part of the same "family" of options. If your customers liked one product of yours, you should make it easy for them to identify more of your work.
Keep the Message Clear- When designing custom retail packaging, you should strive to keep your brand's messaging clear at all times. You want your design to evoke a specific emotional response and a clear vision of your company.