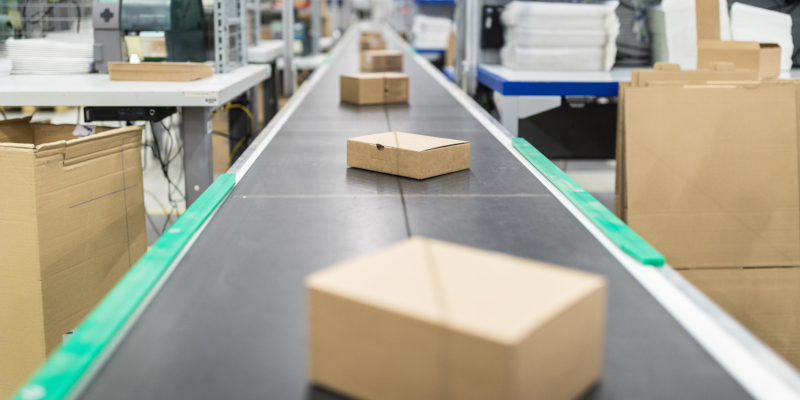 Here at Co-Pak Packaging Corporation, we stay on top of the biggest trends going on in custom retail packaging, thanks to the hundreds of packaging development projects we work on every year. Here are some trends we've noticed that are becoming bigger and bigger in the custom retail packaging industry this year:
Connected packaging—The growing popularity of connected custom retail packaging is due in part to the ownership of more personal technology throughout the world. From QR codes to radio frequency identification tags, connected packaging is boosting consumer engagement and helping brands establish greater loyalty.
More recyclability—Most people are pretty good about recycling plastic and cardboard packaging, but today, more and more consumers are demanding recyclable product packaging to prevent the effects of climate change. If you know eco-friendliness is important to your consumers, we offer several custom retail packaging solutions that can meet these goals.
New interest in the box—Cardboard packaging has been around for ages, but it has received a new surge in popularity in recent years as consumers want ways to limit excess packaging and receive their goods smoothly as e-commerce becomes more prevalent.
Plastic free—Plastic packaging has become almost ubiquitous in the product packaging world because of its many inherent benefits for packaging, which include its light weight, durability, and moisture resistance. At the same time, more brands are veering away from plastic due to its impact on the environment and are looking for alternative packaging solutions to create the same effect.