Choosing your retails displays is a major decision that should be considered carefully. One of our most popular types of retail displays are our custom display-ready pallets. If you want to get your product or products into a major big box or club type store, having them pre-stocked onto display-ready pallets is essential to your success. Here at Co-Pak Packaging Corporation, we love the problem solving that goes into making your retail displays effective.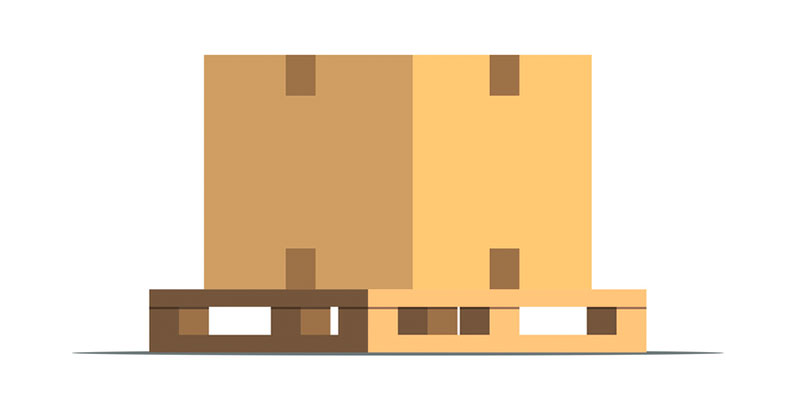 As you are considering what you want to fill your retail displays with and how it should be displayed, consider the following:
Do you want a simple, straightforward display or would your product be better served by a multi-tiered or multi-terraced display-ready pallet? Will you feature one product on the display, or will it be a variety of your products displayed together?
How can you save store employees time they don't have to spend stocking the display? We have years of experience and can help you create an attractive display that only requires the removal of the outer shipping carton and then it is ready for the sales floor.
Think about how to keep the display clear and focused on the product or products you want to feature and sell. There should be a focal point, carefully considered use of color and products should be at a level that is easily accessible to potential buyers.
Will the retail displays be used once and then discarded or do you want something that can be easily restocked and used for a longer time period?
Whatever you decide, a custom display-ready pallet is easy to transport and easy to feature on the sales floor of the busiest and best stores.