Are you happy with your current supply chain and fulfillment services? Even if you have a great product and wonderfully functioning business, your fulfillment services are crucial. They are the last link in the chain between you and your clients or customers, so if your fulfillment services operate well, you operate well. If you are looking for fulfillment services for your company, then we here at Co-Pak Packaging Corporation have some characteristics you should look for when making this important decision.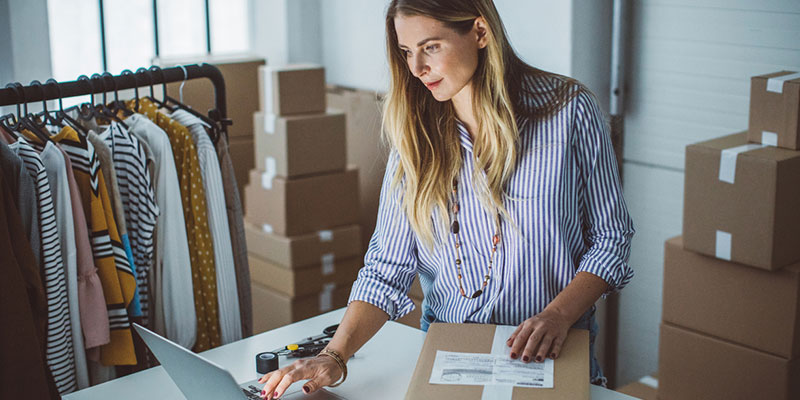 First, make sure that your fulfillment services are organized. Small changes can make big differences in business, especially when it comes to the efficiency of packing, shipping and moving products. Without top-notch organization, you are mere seconds away from missing shipments and losing customers.
Second, your fulfillment services need to be adaptable. Great fulfillment services can quickly adapt to package and ship items of all shapes and sizes without skipping a beat!
Third, work carefully with your fulfillment services and note how they receive feedback. Are they open to feedback about their operations or do they dismiss it entirely? When it comes to the importance of your materials and your business, you want to have a partner that is willing to listen, communicate and adapt to your needs.
Finally, do your fulfillment services have experience? Experience is something you cannot fake or shortcut, and often is the difference between a successful service and one that may give you issues over time.
If you are on the hunt for great fulfillment services for your business, be sure to give us here at Co-Pak Packaging Corporation a call today!