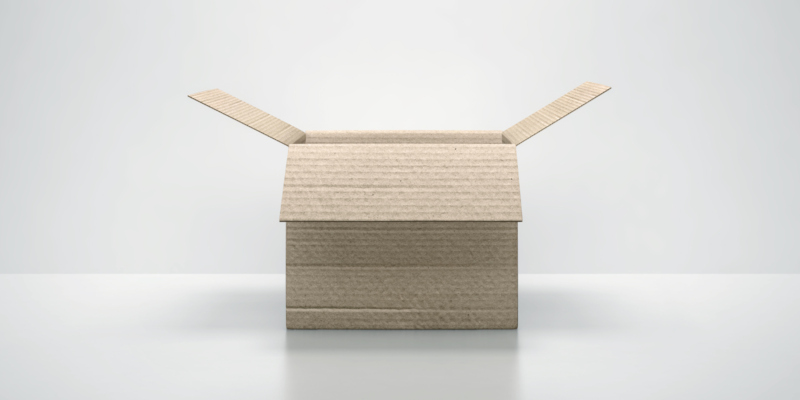 Cardboard packaging is so much more than square, brown boxes! Cardboard packaging offers limitless opportunities and options for creative packaging, especially when you partner with us at Co-Pak Packaging Corporation. Not sure cardboard packaging is the right solution for your brand? Here's why we think you shouldn't overlook it:
Protection—Nothing will result in customer dissatisfaction faster than a product that's damaged upon opening. One of the main perks of cardboard packaging is its sturdiness – you can count on it to protect your items when they're shipped and moved!
Cost—You want to save on expenses whenever you can, and opting for cardboard packaging is a great way to make this happen. Not only is cardboard packaging cost-effective to produce, but it's also usually made from recycled materials, so you're helping out the environment while you're at it.
Easily sealed—You don't want your products falling out of their packaging during shipping and procurement. This is why cardboard packaging is such a good option – it can be securely and reliably sealed with metal staples, tape, and even glue to keep your products where they should be.
Flexibility—Some types of cardboard are extremely rigid and heavy, while others are lightweight and flexible. Many types of cardboard packaging are malleable, so they can easily be wrapped around products, saving you on shipping costs.
You're missing out if you haven't considered cardboard as the packaging option for your product! Want to know more? Contact us now!