Whether you are a large business that is well-established or a small business that is just starting out, you want your products and brand to be seen in the best light possible. Even if your product is amazing, you still need it presented to the world in a positive way. If you are considering displays for your products for retail, shipping or trade shows, then we here at Co-Pak Packaging Corporation are able to help you with all sorts of displays, including custom displays. Custom displays are advantageous for many reasons, including: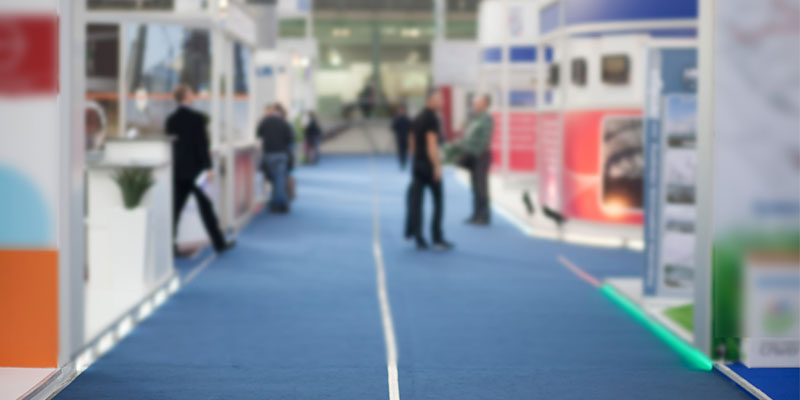 Cost-effectiveness. When it comes to the re-branding or features of your product, there can be significant cost involved. However, custom displays are very cost-effective. Not only can you make a custom product, but displays are one of the least expensive portions of your advertising that you can exhibit.
Highlight product advantages. Custom displays can do wonders to highlight the advantages of your product. With interactive features, lighting and more, custom displays can show off your product in fun and engaging ways.
Get your product noticed. Consumers tend to ignore things they've seen time and time again, and the same goes for displays. Custom displays can be a great way to ensure that your product is noticed.
Even though many consumers are shopping online, many of us still enjoy spending time at a retail store. Custom displays put products at eye-level, making them more accessible to consumers short on time.
If you are considering a display for your product, then talk with us here at Co-Pak Packaging Corporation today about custom displays! We look forward to working with you.