At Co-Pak Packaging Corporation, we have extensive experience in the packaging industry. Our team understands how important packaging is for your operation, and we are here to help you find the ideal packaging solutions you need. Below, we'll provide a few expert tips on how to choose the right packaging solutions for your products.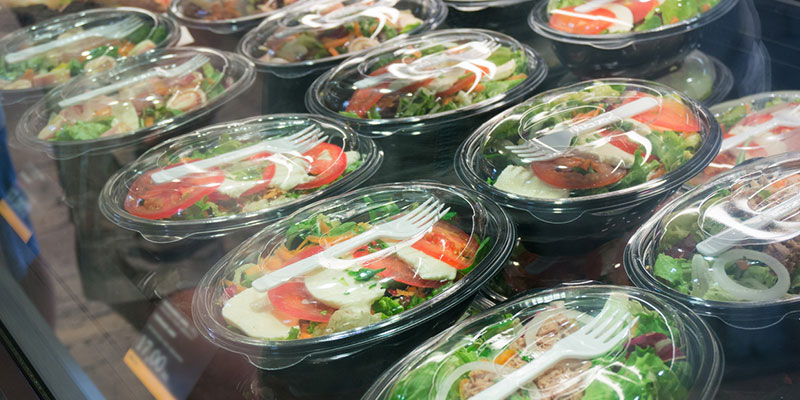 Consider Transportation – One important thing to keep in mind when looking at different packaging solutions is that your packaging will need to be sturdy enough to remain intact during transit and keep the product inside intact. The weight and size of your product will have a big impact on which packaging options you can use—more delicate items will need more cushioning, and heavier items will need sturdier containers.
Consider Budget – Another practical matter to consider when choosing packaging is costs. While our team can help you create a wide variety of custom packaging options, remember that each custom feature adds to the total cost of the package. Our team is here to help you find an ideal packaging solution that looks great, protects your products, and fits within your budget.
Consider User Experience – Lastly, we encourage you to think about how your customers will use your product when you are choosing packaging solutions. You want your packaging to keep the product safe during transit, but you should make sure the packages aren't too hard for the end user to open in order to prevent frustration.