You've put in a lot of work to get your product just right. And now, you want packaging solutions that work with your brand and keep customers interested in your product. At Co-Pak Packaging Corporation, we know packaging solutions, and we've put together our top tips for making sure the packaging solutions you choose complement your branding: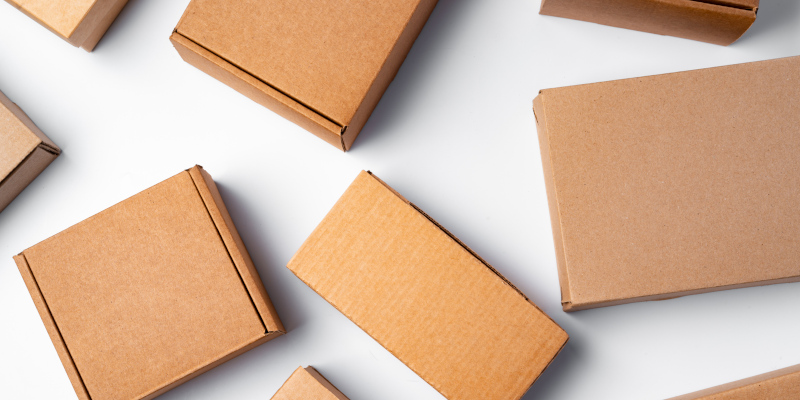 Think about who you're selling to when you design your packaging solutions. Since your packaging visually represents what's inside, use images, colors, and text that will entice your target consumer.
Although visuals and colors are important, the text you choose should give your customers a glimpse into what your product is and why they should use it. This doesn't mean you need to include a ton of text, but you should include just enough to provide necessary information.
Your packaging solutions should stand out when your product sits on a shelf at the store. At the same time, you should also make sure your product stands out and looks great when you photograph it.
While creating unique packaging solutions is fun and exciting, you shouldn't forget to make sure that the packaging you choose serves the purpose, size, and shape of your product. The packaging you choose should be easy to carry, durable, and simple to open.
Need help creating exceptional packaging solutions for your brand? Talk to us about our packaging capabilities!