Box packaging is a great option for nearly any product.
Boring, plain cardboard boxes are probably what come to your mind when you think about packaging your products in boxes. However, when you team up with us at Co-Pak Packaging Corporation, box packaging is anything but boring! Work with us, and we'll open your eyes to the many ways box packaging can benefit your brand. Ultimately, we'll come up with a solution that appeals to customers in any retail setting.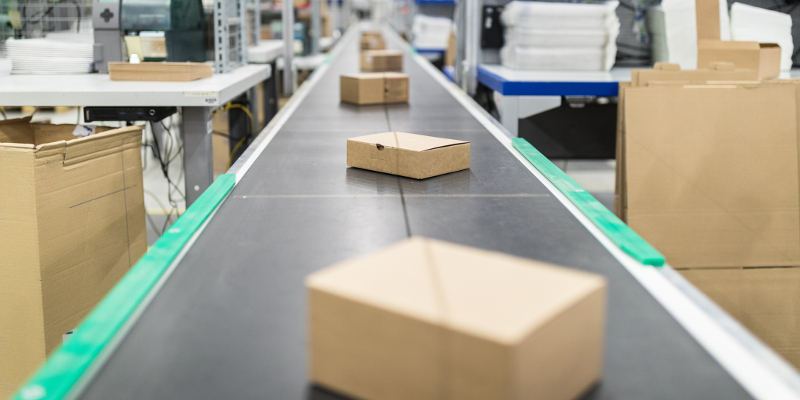 We understand that your product is different, so we won't stick to a "one-size-fits-all" strategy when coming up with a packaging solution for your brand. Every box packaging project we work on is completely custom and forces us to utilize a different problem-solving strategy than the one before. Luckily, our team thrives on solving unique challenges and is prepared to deliver box packaging solutions that effectively present your brand in stores.
We've worked with tons of clients in many different industries since we got our start back in 1999, usually on tight deadline schedules. Our abilities when it comes to box packaging in the GTA are nearly limitless, and every solution we come up with is backed by our team of problem solvers who are dedicated to solving any packaging challenges we run into.
We're completely committed to your brand and its success, and we think box packaging can be a great option for your packaging needs. Contact us today, and let's get started coming up with great packaging ideas for your brand!
---
At Co-Pak Packaging Corporation, we offer box packaging throughout Canada, including the GTA, Montreal, Toronto, and Vancouver.