We're up for the challenges any box packaging project presents.
Plain, brown, boring cardboard boxes are probably what come to mind when you think about packaging your products in boxes. At Co-Pak Packaging Corporation, box packaging means something totally different to us, and we're here to take your packaging needs to a whole new level. Work with us, and we'll show you the many ways box packaging can do great things for your brand while devising a solution that will draw customers in within any type of retail setting.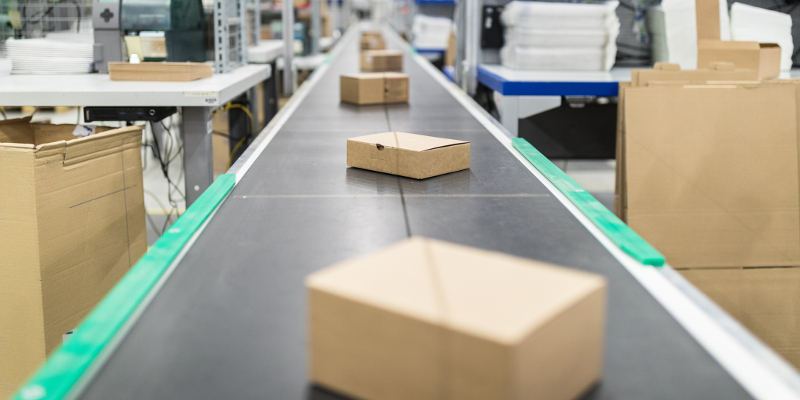 Your product is different and has different packaging needs than any other. We understand this, which is why every box packaging project we take on requires us to come up with a custom, unique solution and different problem-solving strategy. Thanks to our passion and drive for delivering on our promises and coming up with superior packaging solutions, we're up for the challenge of your box packaging project and will deliver effective results.
We've taken on and completed box packaging projects of all sizes in the Vancouver, British Columbia area since 1999, often on tight deadlines. Our capabilities are nearly limitless, and our professionals thrive on overcoming any challenges a product packaging project presents to deliver on promises and come up with superior solutions.
Here at Co-Pak Packaging Corporation, we're 100% committed to your project's success and can't wait to come up with a box packaging solution that really works. Give us a call today to see samples of our work or to get started with the planning stage of your project. We can't wait to hear from you!
---
At Co-Pak Packaging Corporation, we offer box packaging throughout Canada, including the GTA, Montreal, Toronto, and Vancouver.