Our packaging solutions offer great things for your brand.
Sticking to a cookie-cutter approach and mentality is never how we operate here at Co-Pak Packaging Corporation. Rather, every project we work on requires custom and unique problem-solving strategies. We're a highly regarded packaging partner that works with national and multi-national brands throughout Vancouver, British Columbia, and we always take complete responsibility of all tasks involved in the logistics process.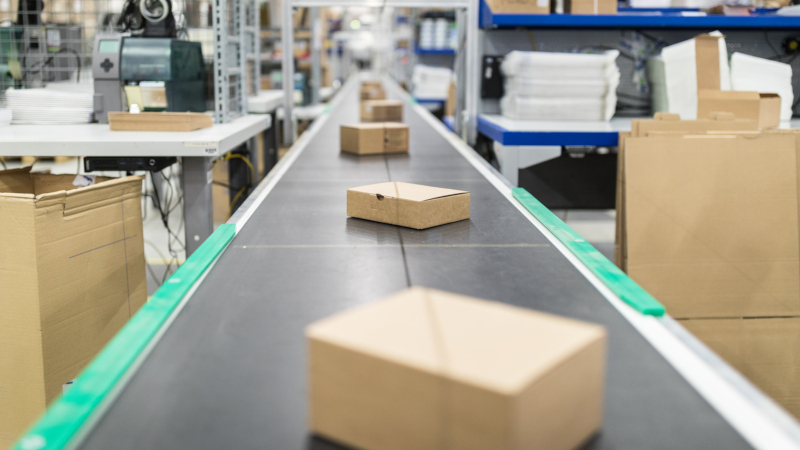 Our packaging solutions have helped countless organizations across Canada since 1999, and we take on all projects, regardless of complexity. We've come up with solutions for products in all industries, from food and beverage to pharmaceutical, QSR, home improvement, and more. Some of our packaging solutions include labeling, coding and imprinting, packaging and re-packaging, shrink wrapping, rainbow packs, contract packaging, blister packs, bonus packs, custom kitting, and more.
Co-Packing solutions to help you WIN in-store
We'll customize our packaging solutions to meet the exact needs of your product, no matter your requirements or timeline. We also understand what your product needs to win in-store and to successfully convert a shopper into a buyer. When it comes down to it, we won't stop at anything to ensure you're completely satisfied with the packaging solutions we come up with for you and your brand.
Whatever co-packing requirements and stipulations you have, we have the flexibility, experience, and drive to deliver exceptional results. For more information about our packaging solutions and what sets them apart, reach out to us at Co-Pak Packaging Corporation today. We're 100% committed to your success and look forward to working with you!
---
At Co-Pak Packaging Corporation, we offer packaging solutions throughout Canada, including the GTA, Montreal, Toronto, and Vancouver
Similar Services we Offer: