Turn to us for contract packaging done right every time.
There are a variety of great reasons why our contract packaging services are the way to go. With our contract packaging solutions, we can limit your internal overhead costs while seamlessly implementing packaging options into your logistic system for greater cost-per-unit efficiency. Simply put, our contract packaging program is a comprehensive client fulfillment service that takes care of every step involved with the product packaging process, which includes: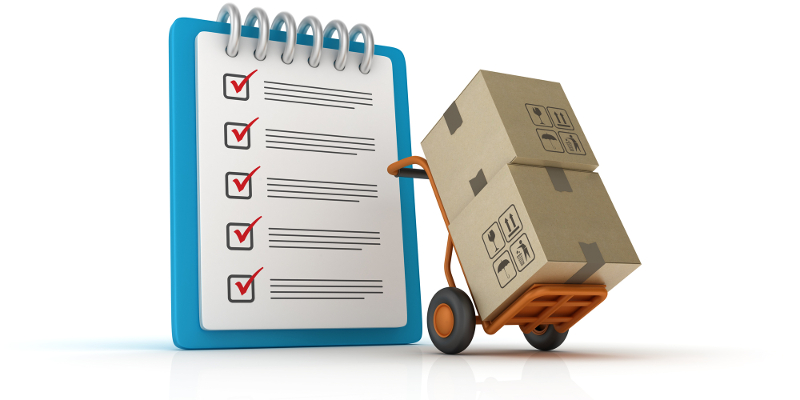 Assembly and kitting
Sorting and stuffing
Tagging and labelling
Shipping
When it comes down to it, contract packaging lets us put our experience and skills to work, so you don't have to worry.
Our contract packaging solutions can be completely customized to meet your brand's needs in Vancouver, British Columbia. This may mean bundling an old product with a new one or incorporating merchandising stands into your current marketing plan. Whatever we decide and come up with, along with your collaboration, you can rest easy it will be the right way to go for your brand!
Contract packaging is often referred to as co-manufacturing because it often involves repackaging or assembly kitting in some form. Whatever you call it, our role is to package, process, and ship your products without any headaches or hassle on your end.
Shipping your products to the right end user flawlessly and on time is always our primary goal and purpose. Contact us at Co-Pak Packaging Corporation today to find out more about our contract packaging options and how we can help your brand succeed.
---
At Co-Pak Packaging Corporation, we offer contract packaging throughout Canada, including the GTA, Montreal, Toronto, and Vancouver.