Turn your custom retail packaging project over to our team!
Are you looking for custom retail packaging solutions in the GTA, Ontario? Turn to us at Co-Pak Packaging Corporation, and we'll do the job right. We've been helping our partners redefine their product packaging and improve their brand image in retail settings since 1999, and we know what it takes to get successful retail packaging results.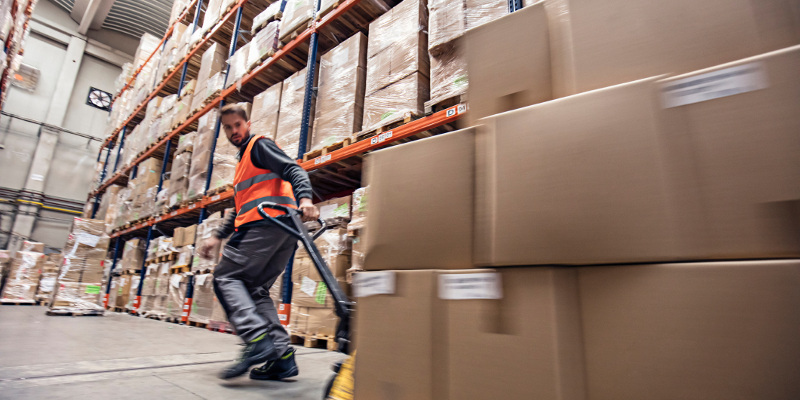 There's hardly an industry we haven't worked with. For instance, we've come up with effective custom retail packaging solutions for health and beauty, food, QSR, technology, pharmaceutical, and office supply products. Our team is more than capable of devising a solution for you and your brand, regardless of its uniqueness, when you want help revamping your product's packaging plan.
Our retail packaging solutions really are custom, since we never stick to a "one size fits all" mentality. We put our best efforts into every new project we're presented with, and we always welcome your insights about how we can make your custom retail packaging even better. We also won't stop working until you're completely satisfied with the end-result, and even if you're on a tight deadline, this won't stop us from getting results you're more than happy with.
This is simply The Co-Pak Way, and we're eager to go above and beyond your expectations with our dedication to customer satisfaction and customization. Turn your retail packaging project over to us and you won't be disappointed! Contact us at Co-Pak Packaging Corporation today to find out more about our processes and the way we get results.
---
At Co-Pak Packaging Corporation, we offer custom retail packaging throughout Canada, including the GTA, Montreal, Toronto, and Vancouver.