Custom Retail Packaging, Toronto, ON
Let us help you revamp your branding initiatives with new custom retail packaging in Toronto.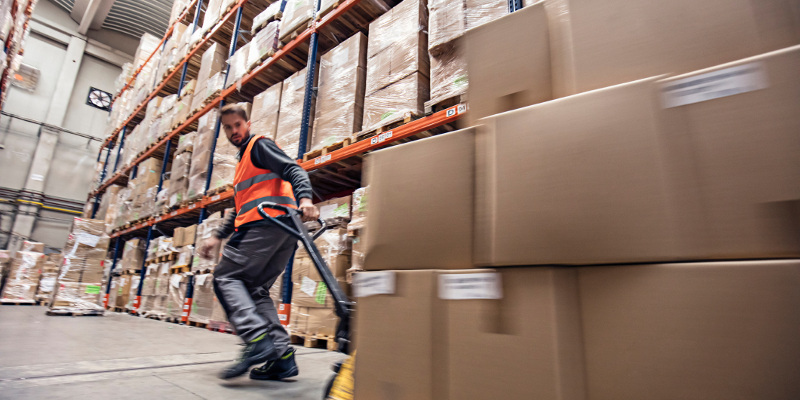 Are you looking for custom retail packaging solutions? If you are, count on us at Co-Pak Packaging Corporation to do the job right. We've helped our many partners redefine their products' packaging and re-envision the way customers view their brand in-store since 1999. In fact, we've worked with businesses in nearly every industry out there and have put together custom retail packaging initiatives for office supply, food, beverage, beauty, pharmaceutical, and nearly every type of product out there.
When you turn to us to revamp your brand's current packaging initiative, our team will come up with a solution that meets your exact needs. Plus, when we say we offer custom packaging in Toronto, Ontario, "custom" really means custom! We never rely on a "one-size-fits-all" mentality and always do our best to come up with a unique packaging solution for every customer we work with.
We Have Retail Packaging Down to a Science
We Follow a Detailed Step-by-step Process to Ensure Superior Packaging
We also welcome your insights at every stage of the development process, so we can make your packaging even better. We won't stop working until you are completely satisfied with the final outcome of your packaging project, and even if you're on a tight deadline, that won't deter us from making sure your packaging needs exceed your expectations.
What are you waiting for? If you're ready to revamp your product's current packaging strategy and experience significant branding results, you need to work with our team. Contact us at Co-Pak Packaging Corporation today to find out more about our exceptional custom retail packaging solutions!
---
At Co-Pak Packaging Corporation, we offer custom retail packaging throughout Canada, including the GTA, Montreal, Toronto, and Vancouver.
Extremely pleased with the level of service, quality and follow-through.
"Working with Co-Pak has been an amazing experience. They know how to service an account and keep all the projects on track. I am extremely pleased with the level of service, quality & follow-through they have given us. I highly recommend them."
★★★★★ Sodabeh