Shrink wrap is the flexible, attractive product packaging you're looking for.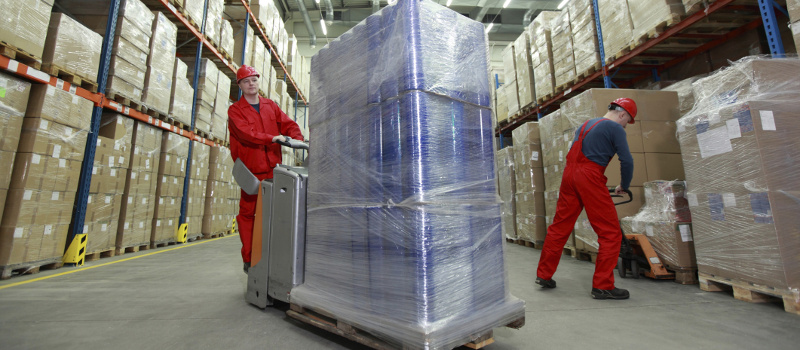 At Co-Pak Packaging Corporation, we always base our retail packaging solution on what it's going to do for your bottom line – not ours. This is one of the main reasons why we're happy to provide shrink wrap solutions that will not only keep your products in-place, but also make them an appealing option for buyers. You'll get results like never before when you work with our team in Montreal, Quebec because we boast a signature design process and only use the best shrink wrap film.
You get a clear, attractive, and crisp final result when you have us shrink wrap your products. On top of this, we're able to package products of any shape or size with shrink wrap precisely and effectively for results-oriented performance. From frames and books to posters and gift sets and so much more, we're your top source for all things product packaging.
When you present your product to us, we won't waste any time. We'll comprehensively go over your needs and the vision you have in mind for your product. Ultimately, our aim is to be a valuable partner you turn to for all your shrink wrap and product packaging needs now and in the future.
We'd be happy to give you more information about shrink wrap and its many beneficial uses for product packaging. Give us a call at Co-Pak Packaging Corporation today to speak with one of our representatives. We look forward to hearing from and working with you!
---
At Co-Pak Packaging Corporation, we offer shrink wrap services throughout Canada, including the GTA, Montreal, Toronto, and Vancouver.